TrooperPX: The Worlds Most Complete
Starship Troopers Reference Collection.

Video Games & Mods
STTA Official Site Images, (Page 3)

Everything shown here are actual film-used props from the 1997 film STARSHIP TROOPERS.
The contents of TrooperPX is part of a single private collection. None of these items are for sale.

http://www.stta.com
http://stta.bluetongue.com
http://www.bluetongue.com/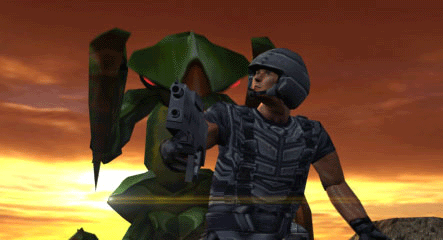 "Objects in mirror are closer than they appear..."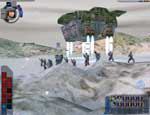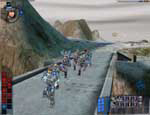 Troopers being dropped in another harsh environment. A good action shot coming towards you.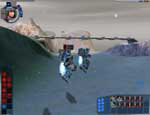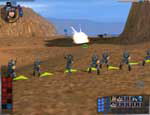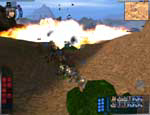 Whatever they hit... it's gone now!.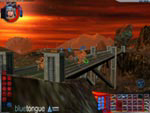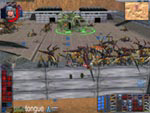 Beautiful sunset. Warrior bugs attack as the Retrieval Boat also comes under attack.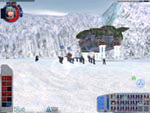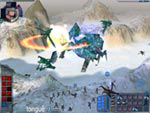 A Plasma bug gets ready to fire. Troopers deploy from a Drop Ship and another Bug bites the snow!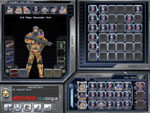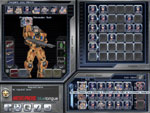 Check you rank and file, arm your troops.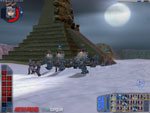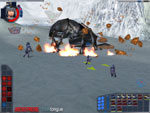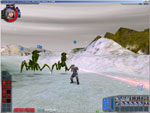 What's this?! Inca bugs??? A Tanker surfaces... as Chameleons get in the way.
Images seen here provided from STTA on Sept. 10 & 25, Oct. 17, 2000.

---


Free counters provided by Honesty Communications.
Visitors to this game site since July 20, 2000
Copyright © 1998~2002 David Ramsay, All rights reserved.
All other trademarks and copyrights are the property of their respective owners.

All rights reserved.
No infringement is intended or desired.
No images may be captured, copied, reproduced or used without permission.
All images and information contained herein are Copyright their respective owners.
The contents of these pages, is Copyrighted by TrooperPX, as an artistic expression.
This is fan web-site and is intended solely to promote everything Starship Troopers.